Welcome! I am so glad you are interested in learning more!
Because I believe teaching is primarily about mentorship, I see the relationship with my students and their families as vitally important. For this reason, I would love to offer a free introductory lesson as a way to begin the conversation and start on this musical journey together.
General Lesson Info:
Piano and Violin Lessons are offered weekly with options for 30, 45, or 60 minute time slots.
All lessons can be 100% online via Zoom. Los Angeles residents will have the option to receive in person lessons  in their home when it is safe to do so.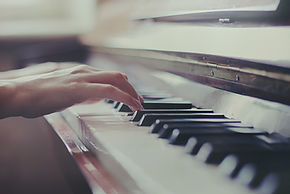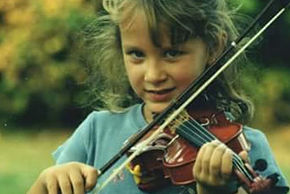 By signing up for an intro lesson, you are not signing up for any future lessons. Feel free to fill out the form even if you just have questions and we'll go from there!
Schedule a Free Introductory Lesson: